The Digital Marketing Web Agency in Rome
Grow your business with us
What brings you here today?
I need a new website
Websites designed to get you the results you want.
I need social media management
Start a conversation with your online customers.
I want to grow on Google
Get found before your competition in Google's Search Results.
The Stolas Web Agency in Rome allows you to focus on what you really want to do. Managing a complete and functional online presence is a full time job. We think of everything you need, so you can think about what your business needs.
We know we can help. Here's how...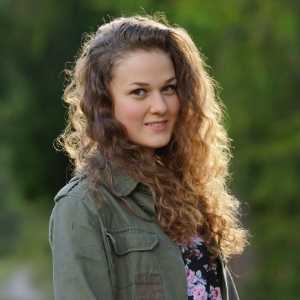 "The Stolas Web Agency saved my life! In less than 48 hours they managed to develop the eCommerce for my retail shop, and I started selling online immediately!"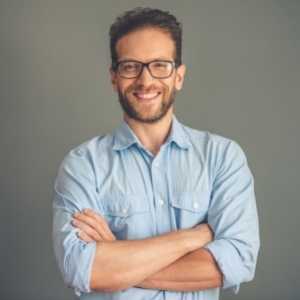 "Since we turned to the Stolas Web Agency to develop and maintain our eLearning platform, we really took our business to the next level as a whole!"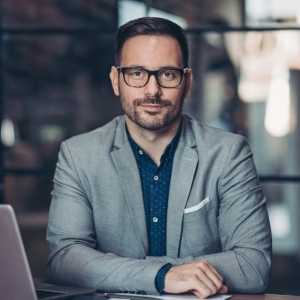 "The Stolas Web Agency renovated the website for my brick and mortar business. Not only were they fast and accurate, but optimizing the website they even improved my Google ranking!"
Book your
30-minute free consultation

now to find out how we help you
Learn the next steps for your business and start generating consistent and reliable results online.
We are ready to help you grow in 2023
Frequently Asked Questions
The Stolas Web Agency takes care of your all-round web and digital presence. Our experts will be able to create websites embroidered on your needs, manage Social Media to better communicate your message and set up effective campaigns.
The headquarters of the Stolas Web Agency is located in Rome, but we have clients from all of Europe. As of today, distance is not an issue and no matter where your business operates, we could help you.
Diffida sempre da chi ti propone dei "pacchetti". Noi preferiamo studiare una strategia comunicativa per rendere efficace ed efficiente il tuo posizionamento sui social network. Quanti post pubblicheremo? Lo decideremo insieme. Quali tipologie di creatività useremo? Quelle più adatte al tuo messaggio. Una volta conosciuti meglio te e la tua attività, potremo definire di cosa avrete maggiormente bisogno.
Our services are carefully designed and tailored to the needs of each customer. This is why it is impossible to give standardized prices. If you want to know more, contact us or request a free quote with no obligation!
Whatever your web need, our experts will be able to fully satisfy it. The Stolas Web Agency creates and manages sites of any type, from showcases for your company to portfolio sites, eCommerce, eLearning and much more.