Gestione social media, email marketing, Google + Facebook Ads e molto altro!
Nel 2023, non puoi non posizionare la tua azienda sui giusti canali Social. Il mondo, specialmente quello dei più giovani, vive sul web perché è molto più veloce nel fornire tutte le informazioni che stanno cercando. Che si tratti della scelta di un ristorante o del prossimo pigiama che regaleremo a Natale alla cugina di tuo cognato, una ricerca online è molto più veloce che non girare per ore – spesso a vuoto – per negozi.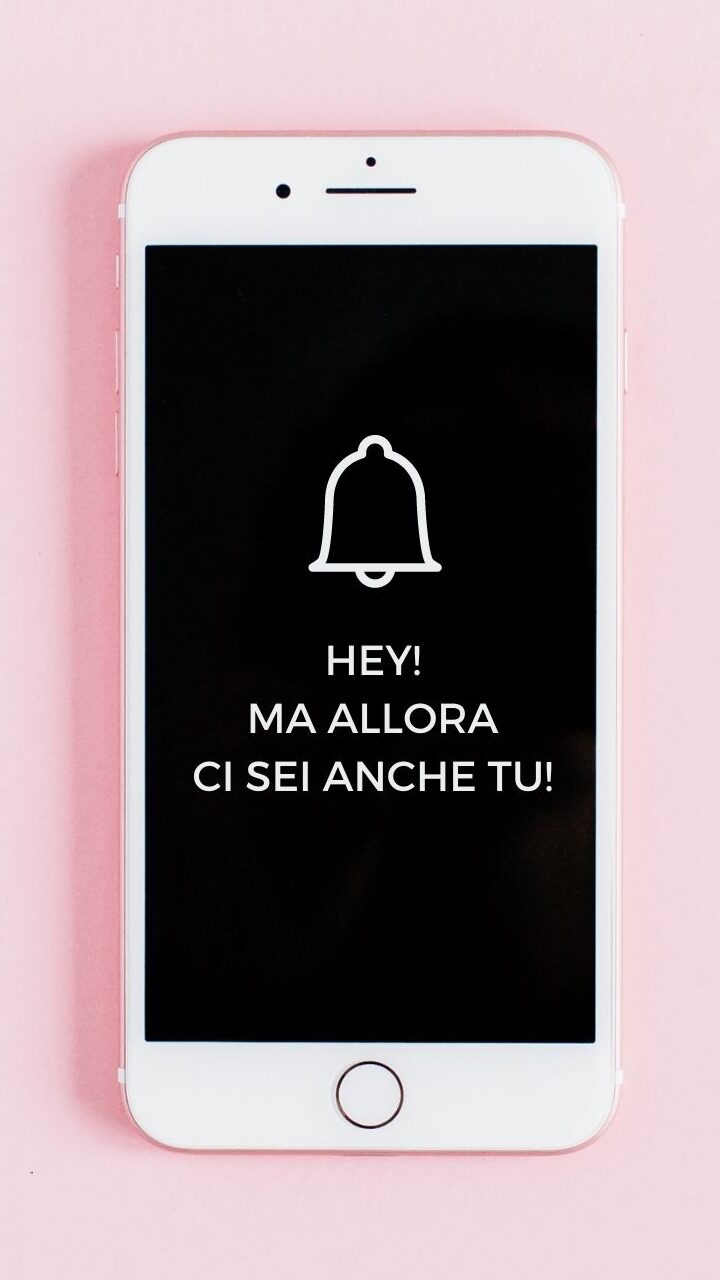 So, is it not enough for me to have the site?
Dipende.
Dipende dal settore nel quale si posiziona la tua azienda. Se questa si muove soprattutto dietro le quinte e non richiede un contatto diretto col consumatore finale, potrebbe non essere fondamentale presiederli tutti. O almeno non assiduamente.
Se sei un libero professionista, oppure hai un'azienda che offre servizi al consumatore o, ancora, hai un negozio, non essere sui social significa limitarsi a vendere solo nella tua strada, ovvero sempre alle stesse persone. Persone che un giorno potrebbero scegliere un altro negozio perché la tua offerta potrebbe risultare ripetitiva, o perché preferiranno il centro commerciale di nuova apertura o semplicemente perché mandare un messaggio a una pagina facebook è 100 volte più veloce di uscire, raggiungere il negozio, girarlo, e scegliere un prodotto da comprare.
La presenza social, soprattutto se strategica, è come spostare il tuo negozio in una piazza estremamente affollata di nuovi clienti.
Using social media strategically means attirare l'attenzione di questi nuovi clienti, distogliendoli dai tuoi competitor.
Aggiungere anche la pubblicità significa che la piazza affollata sarà costellata di cartelli che punteranno tutti nella direzione del tuo negozio. Veicolerà, quindi, il traffico verso i tuoi prodotti o servizi.
L'importanza di una strategia comunicativa
Nessuna azienda, tranne i supermercati forse, ha prodotti che TUTTI vorrebbero o acquisterebbero.
Let us ask ourselves why.
Ogni singolo essere umano ha una vita, un carattere, dei gusti unici. Siamo tutti diversi, e nulla ci metterà mai d'accordo su niente. Ovvero, nessuna persona avrà mai un pensiero unanime verso un singolo prodotto/servizio.
I'll give you an example:
Che pensiero ti suscita pensare a un ristorante che fa pesce, pizza, carne, ma anche giapponese? Che è adatto a famiglie ma ospita contemporaneamente anche grandi eventi? Che ha i tavoli all'aperto, ma anche al chiuso, ma anche in veranda, vista mare e montagna?
Pensiero 1: non può esistere.
Pensiero 2: se esiste, non fa di certo per me.
Pensiero 3: seppur esistesse e facesse per me, sicuramente la qualità dei suoi piatti non potrà essere all'altezza delle mie aspettative.
Perché? Perché non siamo fatti per tutto. Così come non siamo fatti per tutti.
Using strategic communication means:
– Capire a chi è indirizzata la nostra offerta;
– Capire chi sono i nostri potenziali clienti;
– Capire come parlano e come ragionano;
– Capire come creare un dialogo attivo con essi.
Una volta superato questo scoglio, il lavoro sarà tutto in discesa.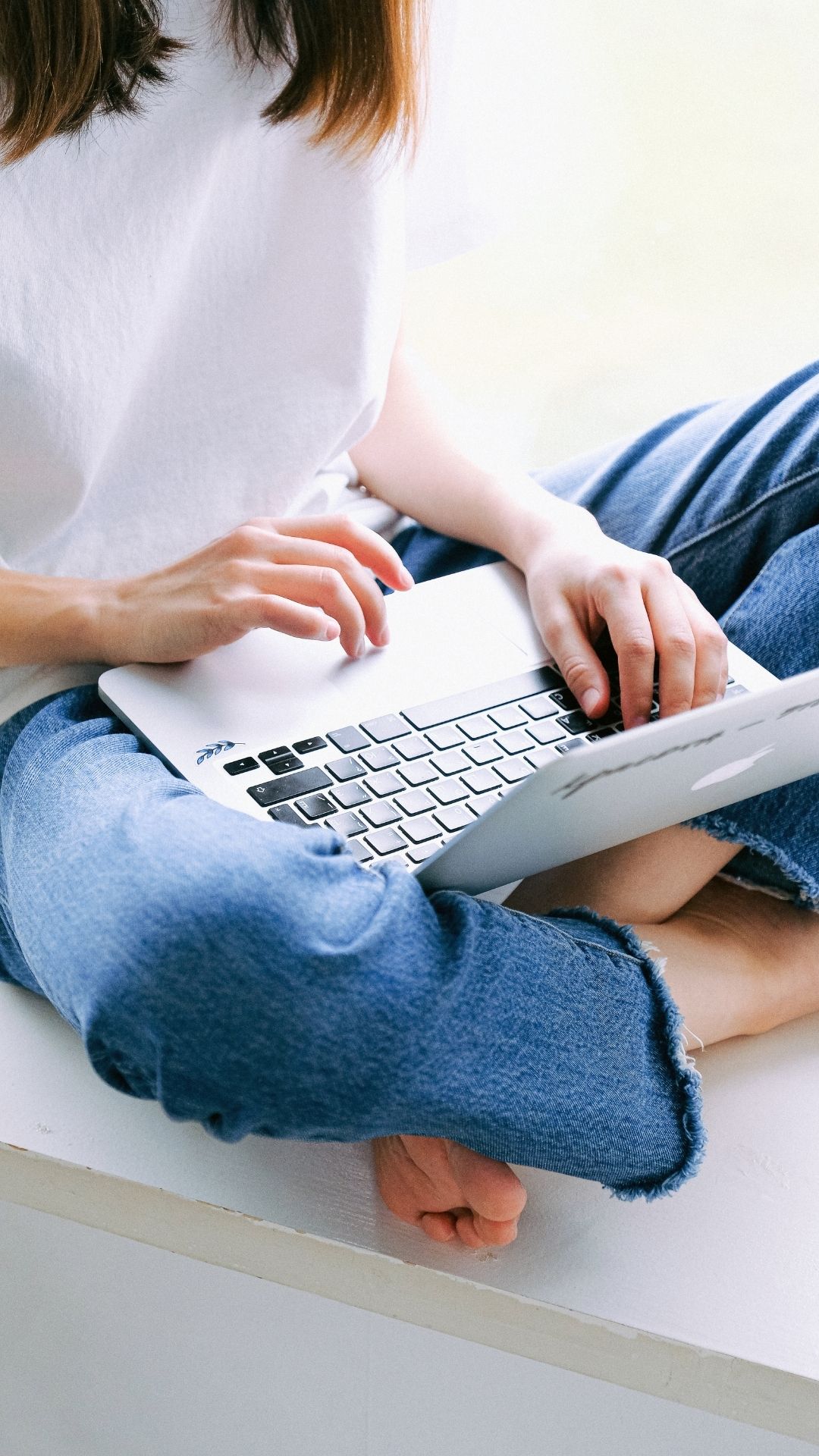 How much does the social channels management service cost?
Anche qui, fidati di chi ti risponde che: dipende.
It depends on many things:
– Da quanti e quali canali vuoi presiedere;
– Da cosa si occupa la tua azienda;
– Da quali obbiettivi vuoi raggiungere And in quanto tempo;
– Da quali asset hai già disponibili.
The costs are therefore variable and must be structured on these and many other questions that we will ask you in the cognitive phase.
In general, what requires more work, in addition to planning the right strategy for your company, is the creation of graphic contents, which must be in line with your brand and faithfully reflect your values and strengths.
We are ready to help you grow in 2023
Book your 30-minute free consultation per scoprire cosa possiamo fare insieme