The Web Agency in Aurelia
Discover the web and social solutions for your business in the Aurelia area in Rome!
Are you looking for a Web Agency in the Aurelia area in Rome for create your website, manage the social media of your company or more generally for a Complete Web Marketing Strategy ? Let the Stolas Web Agency take care of it!
The Stolas Web Agency is the digital agency for Roma Aurelia that will take care of your online presence, whether you need Web Design, Social Media Management, SEO, Local SEO or Ads.
We take care of creating the strategy that best suits your needs, so we can guarantee you'll get the results you want for your company!
Book your FREE 30 MINUTE CONSULTATION now to find out how we help you
Learn the next steps for your business and start generating consistent and reliable results online.
We can help you if:
We are ready to help you grow in 2023
Me too!
Web Design and Social Media Management in Aurelia
The Stolas Web Agency is located in Rome, operating throughout the territory, including the Aurelia area, but this does not mean that we only accept local customers. Thanks to our network, in fact, we follow companies throughout Italy!
Don't have time for an in-person date? There are no problems! You can easily book your free consultation even as a telephone interview or video conference! Thus, we could get to know you, hear what your needs are, the results you want to achieve and develop the winning strategy tailored for you!
What are you waiting for?
Web Design and Social Media Management solutions in Rome Aurelia for you

"The Stolas Web Agency saved my life, in less than 48 hours they managed to develop eCommerce for my business exactly as I wanted it and I immediately started selling!"
---
Benedetta Industries
"Since we relied on the Stolas Web Agency for the development and maintenance of our eLearning site we have made a real leap in quality, from all points of view."
---
Different Academy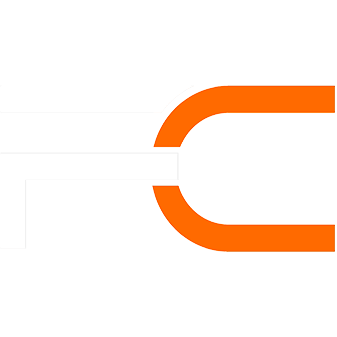 "The Stolas Web Agency redesigned my physical activity site. They were not only quick and precise, but by optimizing the site they also improved the positioning on Google! "
---
FC Motors
The solutions of the Stolas Web Agency are available in the following areas of Rome and in the neighboring municipalities
Can't find your location in the list? Contact us!